VASTview Studios | 3D Rendering & Visualisation Solutions
---
Project Types
Vastview now offers our clients a tiered range of options which is designed to best cater for the requirements and budget of any project.
We understand that maintaining margins and resonating with the target market is key to a successful development or promotional campaign.
Therefore, we have adapted to the needs of the marketplace by offering 2 distinct categories.
ECONOMY
Our entry level offering provides highly desirable outcomes within tight timeframes. VASTview enables the most budget conscious
developer/builder/architect/designer to access images which attract and impress the target market.
PREMIUM
Our premium category requires more time to finalise with the concentration on detailed textures and well considered appointments.
Greater consideration is made with regards to the light and shade, which ultimately makes for a great image.
---
1- Camera angle and modeling:

Camera angle selection:
We assist you to set camera angle per image with the best vantage points or let us know the specific position you would like to see the renders from. This is typically agreed upon based on the 2D plans.

3D modeling:
We will review and provide documents in order to turn your plans into a 3D wireframe of your design. You may have the opportunity to alter the camera angle at this stage. Then we produce a whitepaper of the scene including selected furniture. 100% sign off required at the end of this stage.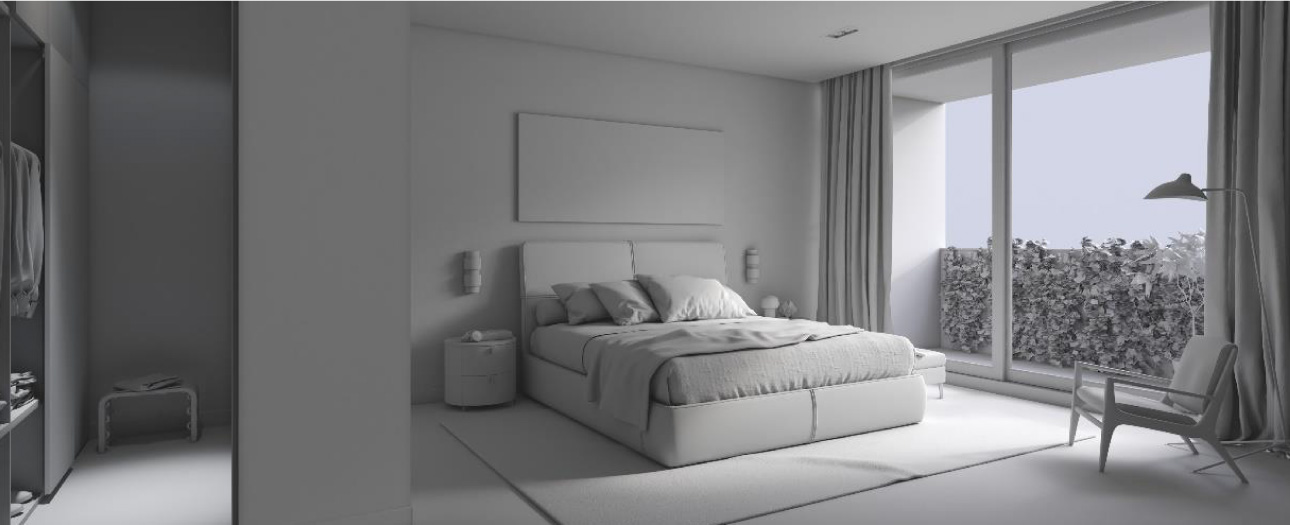 2. Texturing & lighting:

Texturing:
After the 3D models are approved, textures and materials are applied to match your finish schedules. We aim to make them look as realistic as possible

Lighting:
Mood lighting will be considered during this stage. We create realistic illumination levels based on the position of the light fitting. Then we provide the second draft for the first revision at the end of this stage.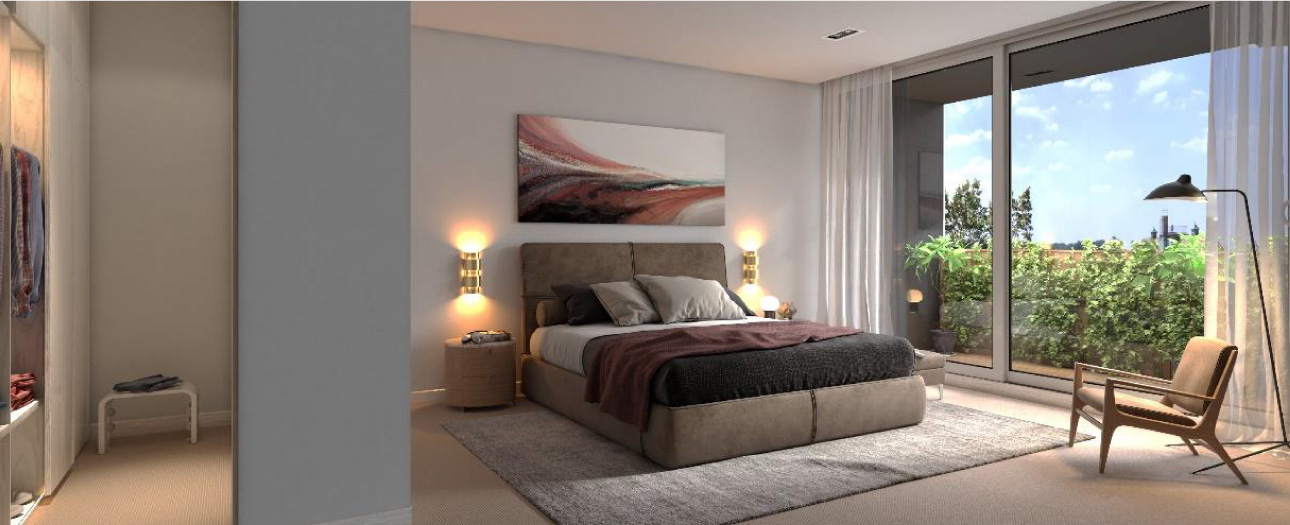 3. Revisions & final delivery:

Revisions:
You are entitled to request 2 rounds of mark ups or revisions. You can request corrections to the lighting, color tones, material looks and minor details of the scene to ensure the outcome matches your concept.

Final delivery:
Once all changes are applied, final touches are added to perfect the lighting, color tones and contrast. Final files will be released upon full payment of invoice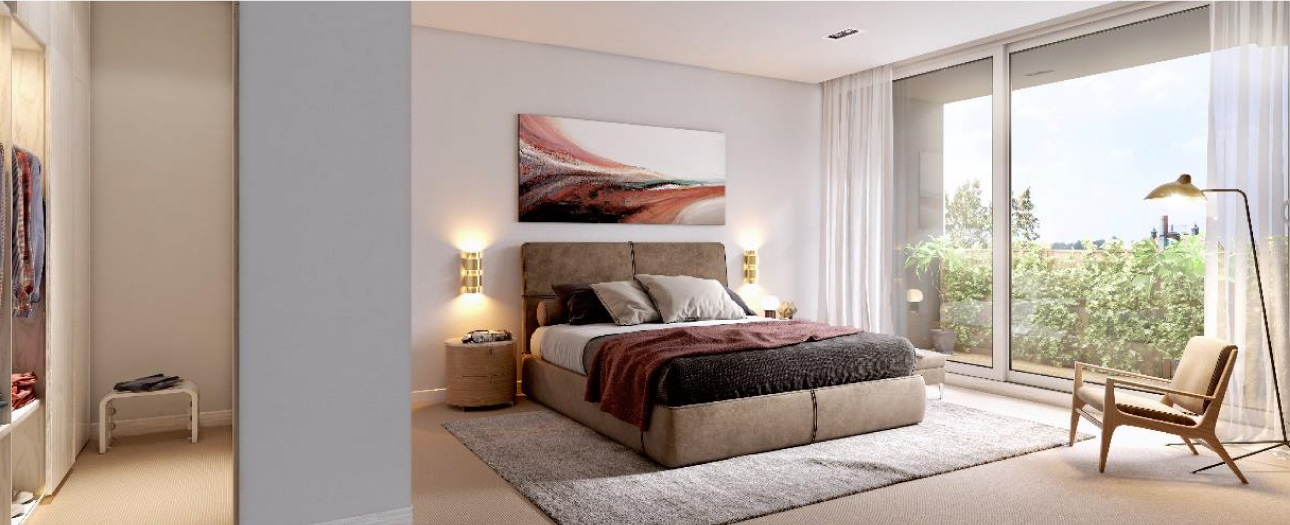 ---